Archive for December, 2008
Siobhan went to St. John's a few weeks ago to do some Christmas shopping with her sister Dana. A couple days before she left we phoned U C Baby to see if they would do a sex determination on a Saturday. No prob. She just had to be there at 4:00pm.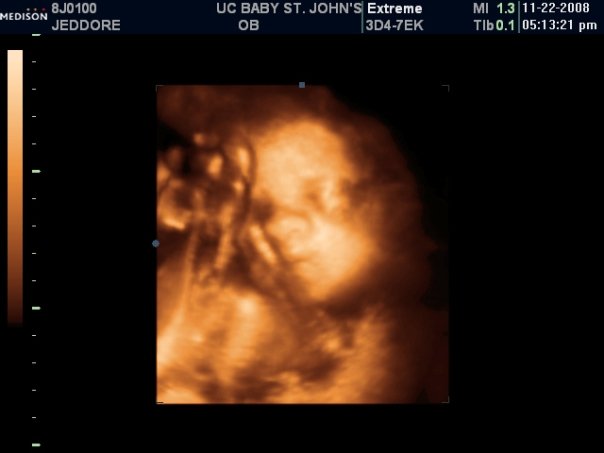 Her and Dana had an amazing experience. The lady who did the ultrasound told us that it looked like a boy. The baby is a bit further along then they recommend and is bigger and more squat in the belly, but they were able to see enough to make a educated guess that it'll be a boy!