Archive for November, 2008
We received an early morning phone call a couple of weeks ago from Siobhan's Uncle. It was to tell us that Siobhan's Grandfather had passed away in the night. It was unexpected news and shocked everyone.
From there we packed up the next morning and left for Ramea to be with the rest of the family and to have his funeral.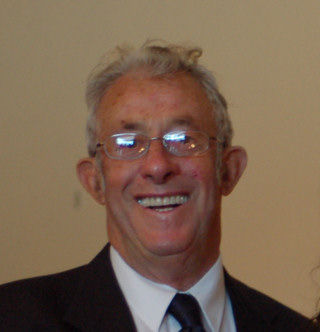 You will be remembered Poppy.